Hi All,
I'm Stephen Baxter, a professional landscape photographer, and I run Gaelic Memories Photography. When I moved back to Ireland in 2008, something just clicked, and I found my passion for capturing landscapes all over again. I aim to really capture the heart and soul of the Irish landscape, along with its incredible culture and history.
You might have come across Gaelic Memories Photography on irishcentral.com, a big deal Irish website in North America, or even seen a feature in the Irish Post newspaper. It's pretty mind-blowing to think that my prints of Irish landscapes have ended up on walls all around the globe.
Each month I produce a Photography Review blog. I review photography gear and new tech, from well-known names like Nikon, Canon, Sony, Epson to ViewSonic.
Throughout the year, we have random sales that you'll love. Please follow us on Facebook, Instagram, or Google "Gaelic Memories Photography".
My book, Celtic Visions of Ireland helps raise much-needed funds for Barnardos Children Charity in Dublin. It's packed with full-colour and monochrome images. You will find historical references, poems and folklore.
Feel free to take your time while you explore the website, and if you have any thoughts to share or suggestions, don't hesitate to drop a comment. Your input is valuable to us!
Regards
Stephen Baxter
Proud Owner of Gaelic Memories Photography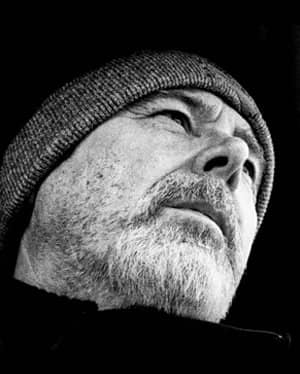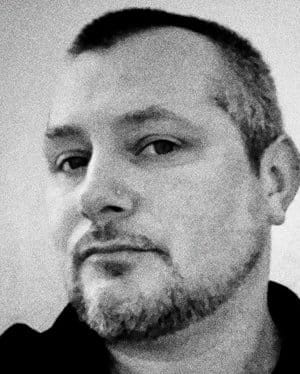 Promotion and Media Manager
Marc Baxter. Ex-director of Sonic Blue Ltd & Sonic Blue Entertaining Ltd. Now happily working with Gaelic Memories Photography as his Promotion and Media Manager Marc (Stephen's brother) as both an artist and a co-managing director within his previous companies, has a wealth of experience that cross threads multiple genres of performance and art. His portfolio of work has been vastly diverse over the years.
In the past, he has coordinated both homegrown and international events, secured sponsorship and advertising with large brand names such as Marshall Amps, and secured multiple albums releases for artists/bands via China's 2nd biggest publishing company which in turn lead to shows with attending audiences of 350,000 plus.
Please contact Marc directly to discuss your all promotional or media aspects of the business. We feel these past exploits will contribute to Gaelic Memories Photography and its business growth.